April
January 31 @ 11:00 am

-

7:00 pm

|

Recurring Event

(See all)

One event on January 31, 2022 at 11:00 am

One event on February 9, 2022 at 11:00 am

One event on February 17, 2022 at 11:00 am

One event on February 22, 2022 at 11:00 am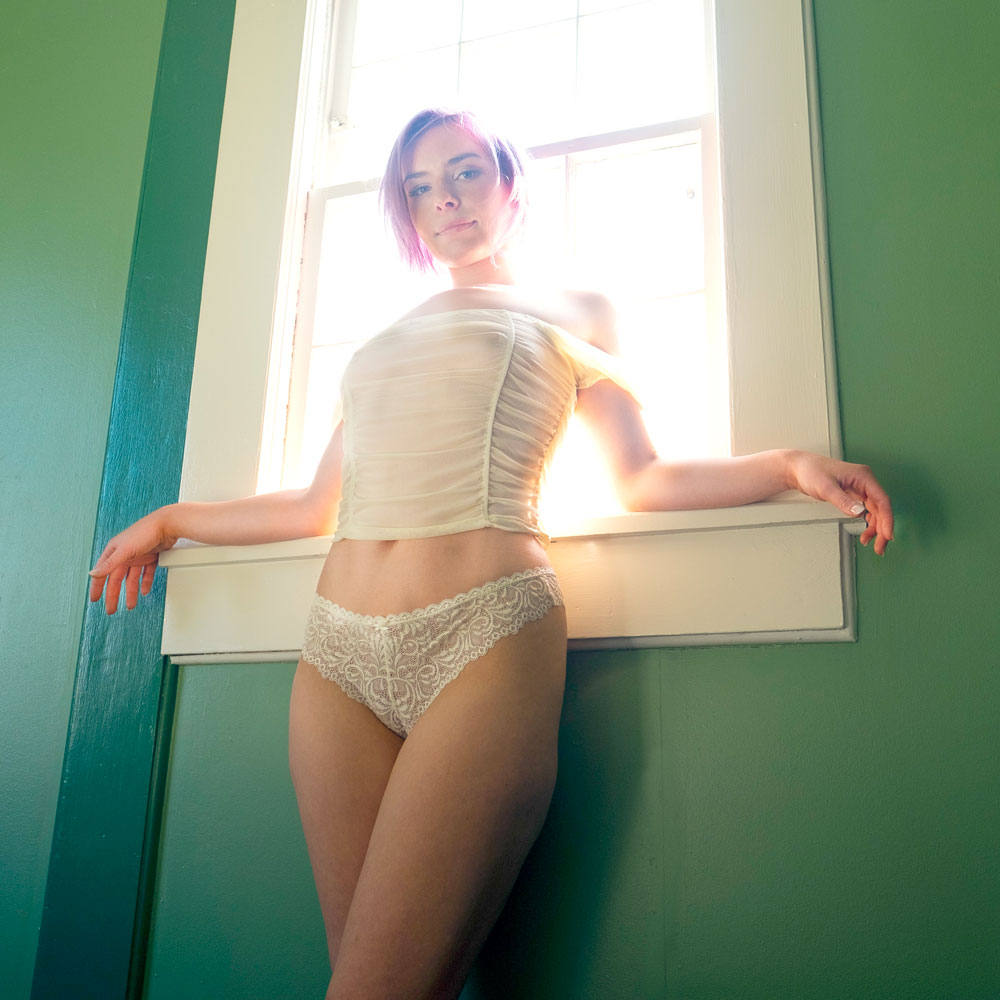 My name is April and I am over the moon to be able to practice my love of neo western tantric massage in a serene high end deluxe studio where calmness and sensuality are king. I am origniglly from Germany and I have several years experience and training in the art of healing sensual connection. My entire session is about slowing down. My voice will guide you to places. My hands will connect with all of your edges. It is all about a very slow build to a climatic chakra opening that will shake your body from head to toe. I am natural and am filled with positive sun shine energy that will have you feeling perfectly held by divine feminine energy. I blend Swedish, ,mindfulness, sports massage and enjoy exploring sacred spot release. I am grateful to have connected with Madison and am delighted to meet you soon.  I love working with solo women, solo men and couples.  Please arrive with an open heart and an open mind.  Allow me to be your guide.
I offer two sessions. The Celestial Session which can include Tantric elements if you so choose and I  offer a Neo Western Tantra session which blends red and white tantra influences  and is a passive receiving style of  experience.   In today's  world the word tantra is frequently mis-used.  Anything offered in the west today is not traditional in its teachings or offering   What you can expect is a urban adaptation that draws on these accident traditional while putting them in more no fern western context.
They vary in rate and please indicate which type of session you would like to book.  My assistant will help you navigate which is best for you.