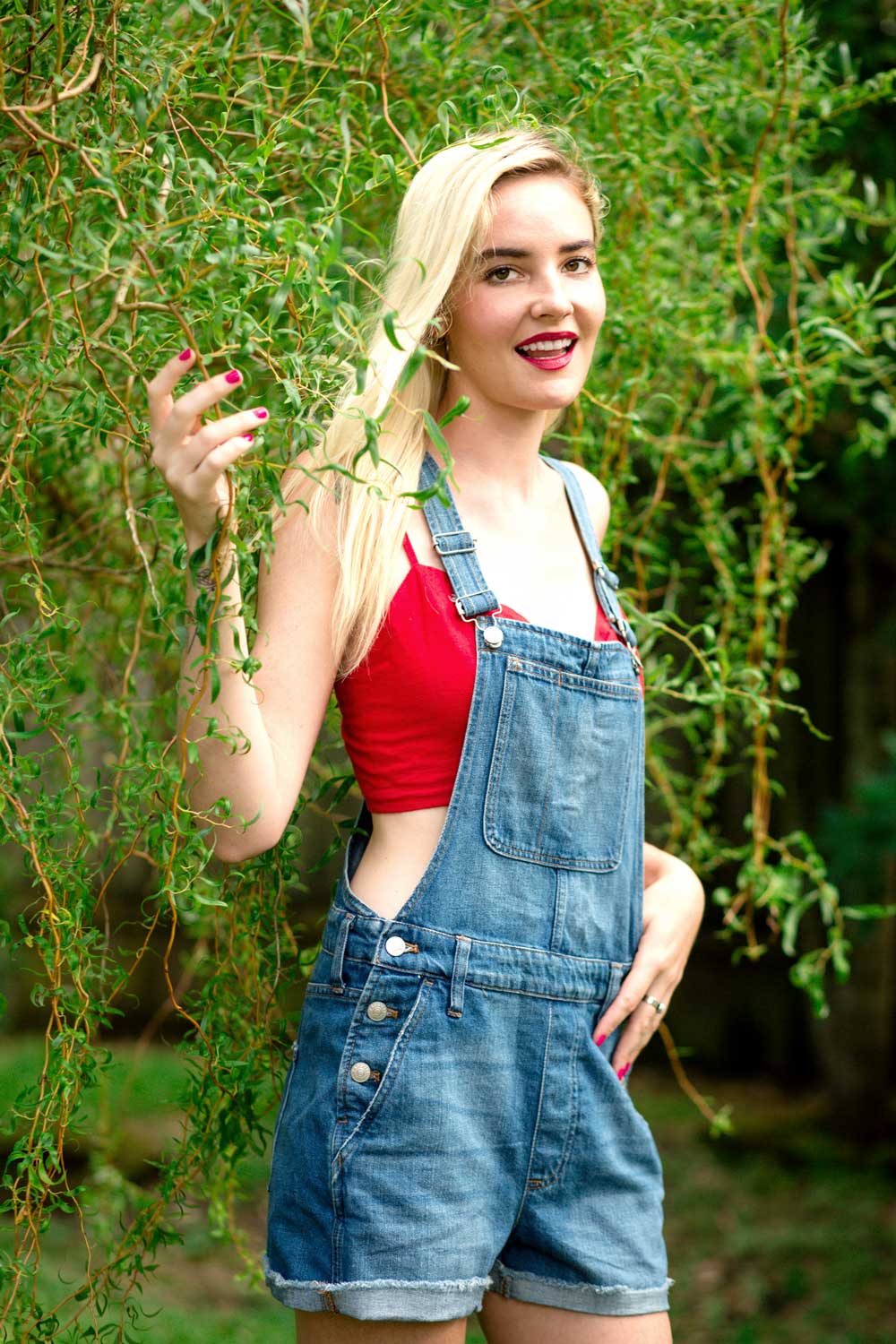 When:
December 14, 2019 @ 11:00 am – 7:00 pm
2019-12-14T11:00:00-06:00
2019-12-14T19:00:00-06:00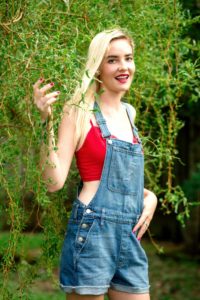 Grace is joining the crew of goddess at the NOLA Madison studio space 11am-7pm.  Her  passion is  bringing people ever so gently to their edge. She hangs with you at the cusp of the wave, hovering in that space just before you find your self tossed into the explosion of energy.. she holds you there for longer than you have ever been. Let her teasing healing touch put you into a sensual trance that will leave you floating in bliss.