Stamford CT
The Cities premier studio for Feminine  Sensuality with a  Relaxing + Playful Touch
Holistic sensuality
All sessions are in an upscale ultra private clean and safe studio space right in downtown Stamford with easy parking.  Fresh linens, calm ambiance, full shower and other amenities all included. 
Stamford, CT is open! We are a collective of independent sensual arts goddesses who are passionate about sensual massage and work one-on-one with you, paying close attention to the needs of your uniqueness.  Let's create a moment for your body  to restore, rejuvenate and expand. Escaping for an hour may not change the circumstance around you however it can profoundly shift your perspective.  Let go and float down stream… you won't regret it!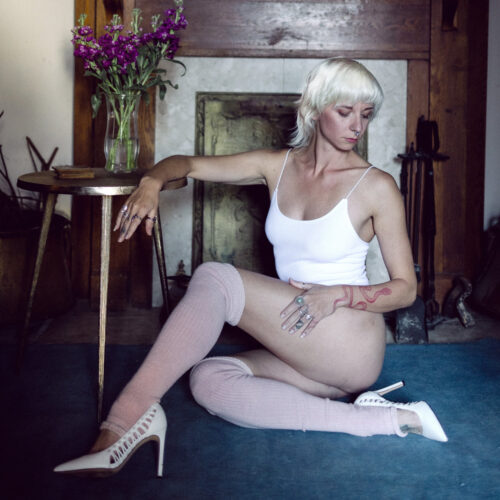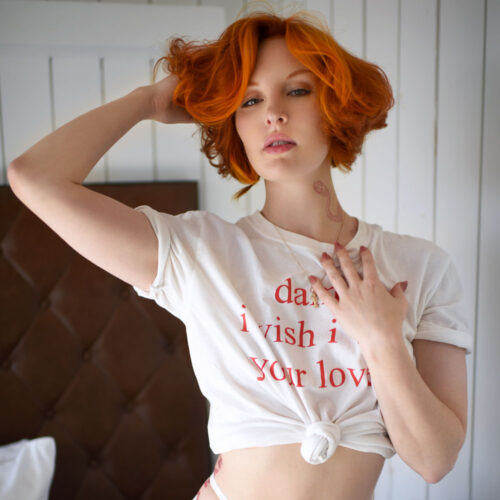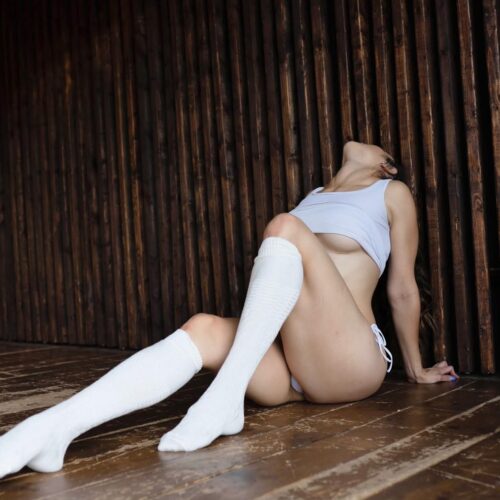 Appointments
When booking for Stamford for the first time please give me a call.  I am happy to answer any questions and make recommendations.  Visit the calendar to see who is visiting next. x Madison
DESK HOURS: Mon – Fri: 10am – 7pm EST | Saturday: 11am -5pm EST | Sunday: Closed
New Clients
Please provide us with your information using the form below and we will call to complete your reservation.
New Clients and Advanced Booking
Hours
Appointment are taken 11am-7pm
Check the calendar to see who is visiting which days!