The Madison Effect
What sets Madison Holistic apart is our unique approach to working one-on-one with you, paying close attention to your unique body. By perfectly integrating a range of modalities, Madison practitioners can create a moment for your body and soul to restore and rejuvenate. Escaping for an hour may not change the circumstance around you, however it can profoundly shift your perspective, enabling you to approach the world from a place of balance, clarity, patience and positivity. 
Each Madison Practitioner comes from a different background of experience and education.  As a collective we offer the following services. At the commencement of your session your practitioner will get a sense of your desired effect and customize the session to your needs with the range of modalities they offer.  Our reception desk is happy to make recommendations if you have specific requests.
Her stunning green eyes and pin up figure will hypnotize and charm you, while her grounding, earthy massage grounds melts away your stresses and plunges you into unforgettable pleasure.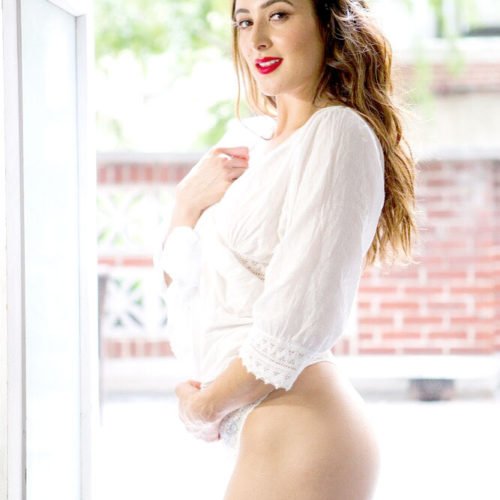 Her skilled background in bdsm and the art of seduction will transport you to a state of deep relaxation as you eagerly relinquish control of your stress and inhibitions. Her magnetic energy and gentle sensual touch will feed your hidden desires and breathe new life into your body and soul.
She offers two types of sessions- 1 hr or 90 min light touch sensual bodywork session with lightly weaving elements of kink and play -OR- her Sensual Domination (S.D.) inspired BDSM, domination, tease/denial and Bondassage. For her S.D. sessions there is a full focus on the use of restraints, sensory deprivation and other surprising playful elements. She can easily customize her S.D. sessions for either beginners or experience folks.
It is required to specifically mention your desire for a S.D. Session when booking. Different rates apply.

Events Search and Views Navigation
No matching events listed under Stamford. Please try viewing the full calendar for a complete list of events.
Calendar of Events
Calendar of Events

| Monday | Tuesday | Wednesday | Thursday | Friday | Saturday | Sunday |
| --- | --- | --- | --- | --- | --- | --- |
| 1 | 2 | 3 | 4 | 5 | 6 | 7 |
| 8 | 9 | 10 | 11 | 12 | 13 | 14 |
| 15 | 16 | 17 | 18 | 19 | 20 | 21 |
| 22 | 23 | 24 | 25 | 26 | 27 | 28 |
| 29 | 30 | 31 | 1 | 2 | 3 | 4 |
+ Export Events
Appointments
Please read over the site and gain a clear understanding of what we offer and decide what inspires you and then give us a call. On the phone we will ask a few questions in order to discern if indeed Madison is the right place for you. We would love to know your level of experience in the holistic healing arts (Newbies and experienced folk alike all are welcomed!)  this is important information which will help us provide you with an optimal experience.
We do not book appointments via email. While we do take last minute  appointments, we encourage advanced reservations for lunch time and after-work time slots.
DESK HOURS: Mon – Fri: 10am – 7pm EST | Saturday: 10am -6pm EST | Sunday: Closed
New Clients
Please provide us with your information using the form below and we will call to complete your reservation.
Book Now
Hours
Monday – Friday: 11am – 8pm
Saturday: 12pm-6pm
Sunday: Advanced booking required