You discover more about a person in an hour of play
than you do in a year of conversation.
-Plato
At Madison Holistic we are renowned for our detailed attention to the essence and energy of your entire body. We are a collective of independent & experienced practitioners who are passionate about the healing arts. We hope that our site stands as a true reflection of our dedication to expansive living and we look forward to sharing our sensual world with you.
  Select a location above to learn more about our services.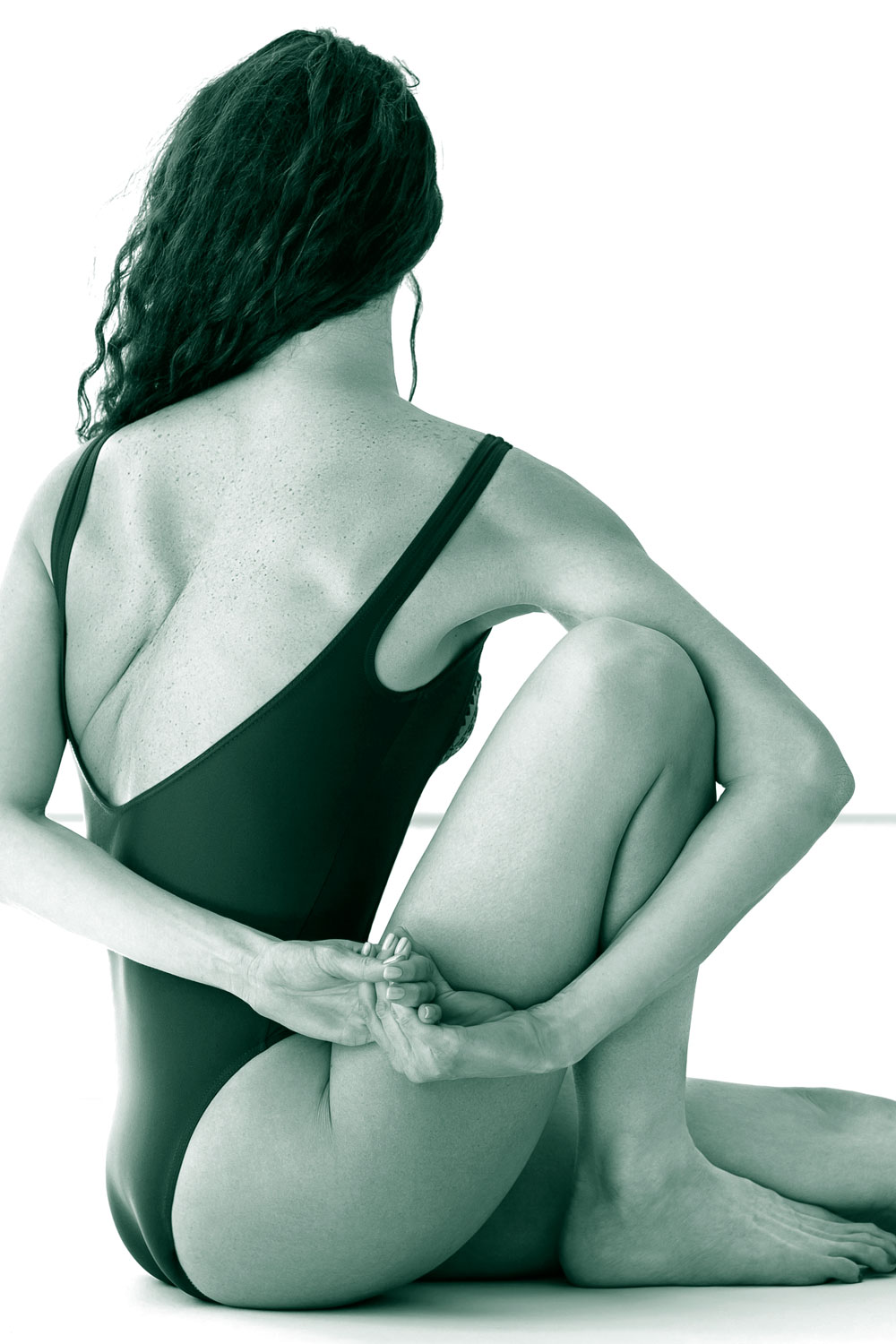 Sign up to receive the latest info from Madison Holistic
Welcome back! To book an appointment please call us directly:
RECEPTION DESK HOURS:
Mon – Fri: 10am – 7pm EST |
Saturday: 11am -6pm EST |
Sunday: Closed
Current Schedule
  Please select a location below to enter with your VIP password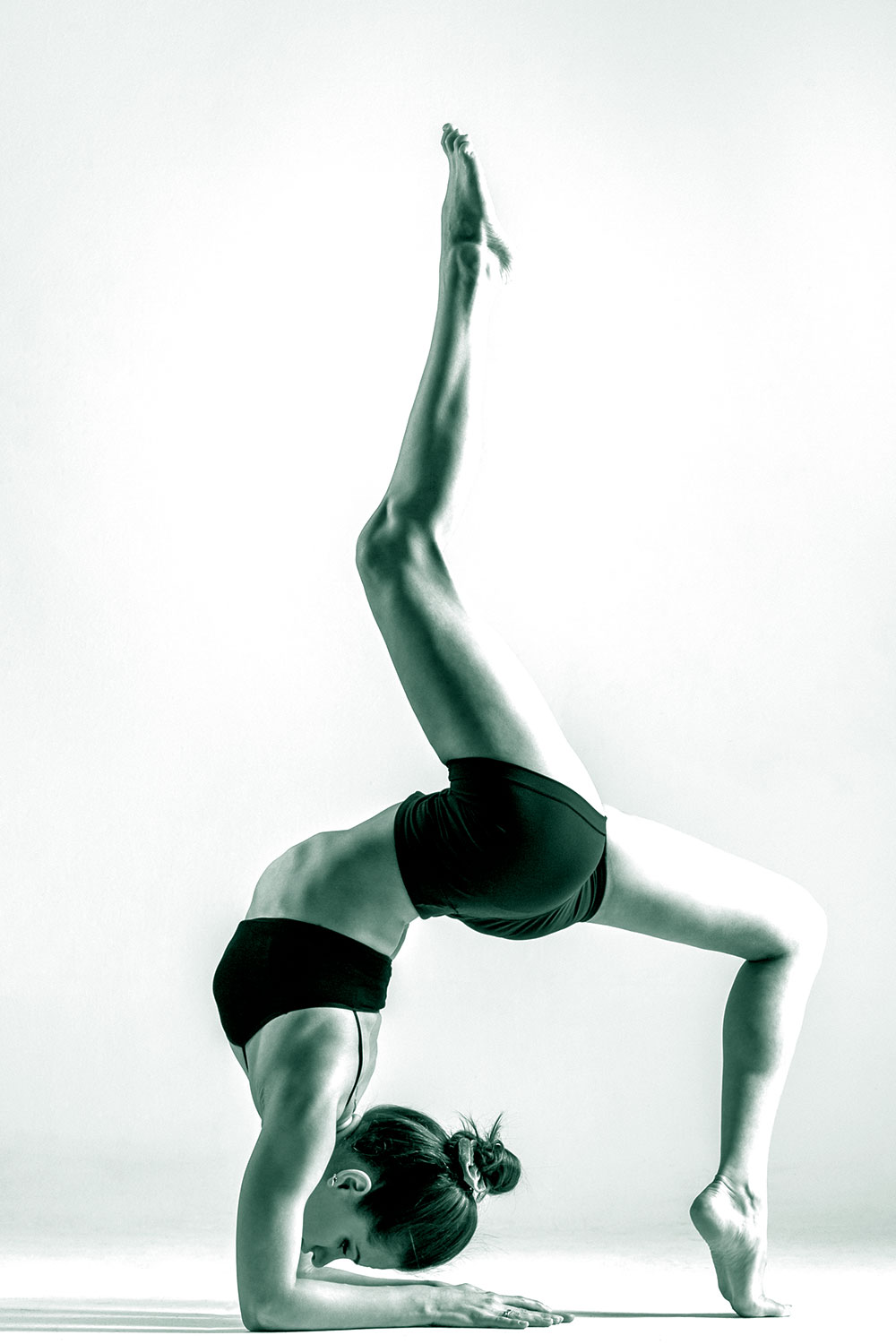 Returning Client Password Request Form