Divine + Sensual + Feminine
For those seeking an experience that stirs the senses.
 Hello my name is Madison and I am your assistant for all things sensual and holistic.  Allow me to pair you with the perfect independent holistic goddess who offers sensual bodywork, tantra or BDSM sessions in a safe and seductive studio.  Let me tease out your desires and find a goddess who will take you on a journey to remember. NYC, New Orleans, Mobile AL and Stamford CT are all regular hubs.  With a passion for travel who knows if a goddess  will be passing through your city next… Baton Rouge, Denver, LA, Chicago?  Are you new to the world of Holistic Sensuality.. I am more than excited to make the introduction. Give me a call and let's start your adventure. (917)748-9277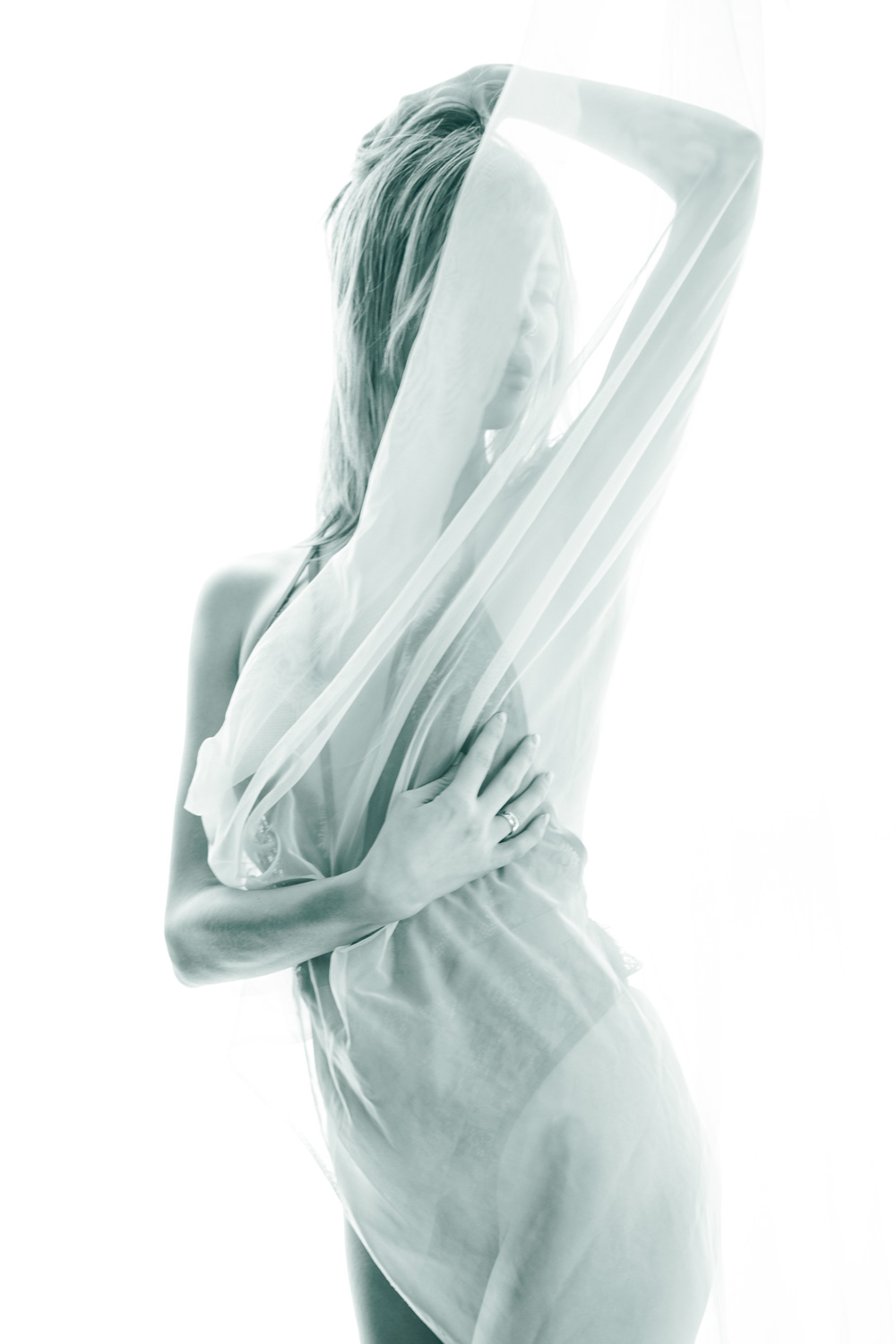 Sign up for my newsletter that I send out 4 times a year with all the goddess updates.
 To make a request please give a call:
DESK HOURS:
Mon – Fri: 10am – 7pm EST |
Saturday: 11am -6pm EST |
Sunday: Closed
Current Calendar
Please select a location below to view your city of interest.