Madison
The mind is the key; the heart is the door; the soul is corridor; the universe is the destination.
The Madison Effect
Madison Holistic is a collective of independent healers who are passionate to work with you one-on-one, paying close attention to the needs of your uniqueness. By perfectly integrating a range of modalities, Madison providers can create a moment for your spirit & soul to restore and rejuvenate. Escaping for an hour may not change the circumstances around you, however, it can profoundly shift your perspective; enabling you to approach the world from a place of balance, clarity, patience and positivity.
At Madison we range in experience, training, education and specialities.  As a collective we offer a broad spectrum of modalities. Our goal is to customize the session to meet your needs.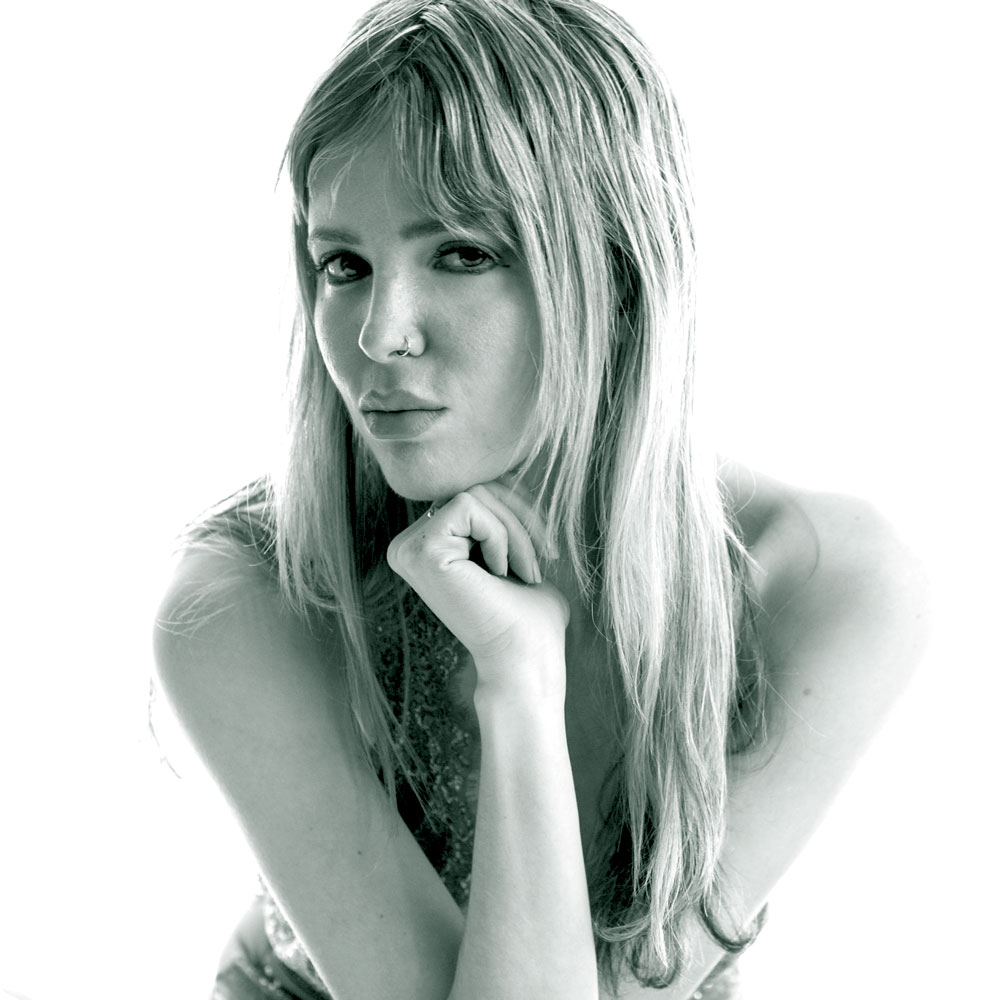 Appointments
Take a moment to read over our site to ensure  we are the right fit for your needs. We would love to know your level of experience in the holistic healing arts (Newbies and experienced folk  are all welcomed!) First time clients please email us via the site to set up an appointment. We highly suggest not eating for 1-2 hours or consuming alcohol before a session.  We ask that you arrive with an open heart and open mind…we will take care of the rest.