Madison
Thank You for 15 years. We are closing for winter 2020/21.
See you in the Spring!
We are committed to raising the bar in the industry.  As  a collective of independent & experienced practitioners who are passionate about the healing arts we believe that sensuality, touch and connection are healthy parts of the human experience. We hope that our site stands as a true reflection of our dedication to expansive living and we look forward to sharing our sensual world with you.
The Madison Effect
We have been in Midtown Manhattan for 15 years. At this time we are stepping back and allowing time to pass during the covid winter months.  We are excited to re  open in the spring in our new ultra private midtown space.  Till then thank you for the years. It has been our honor to be at the forefront of holistic sensual bodywork in NYC holding space one session at at time.  – MH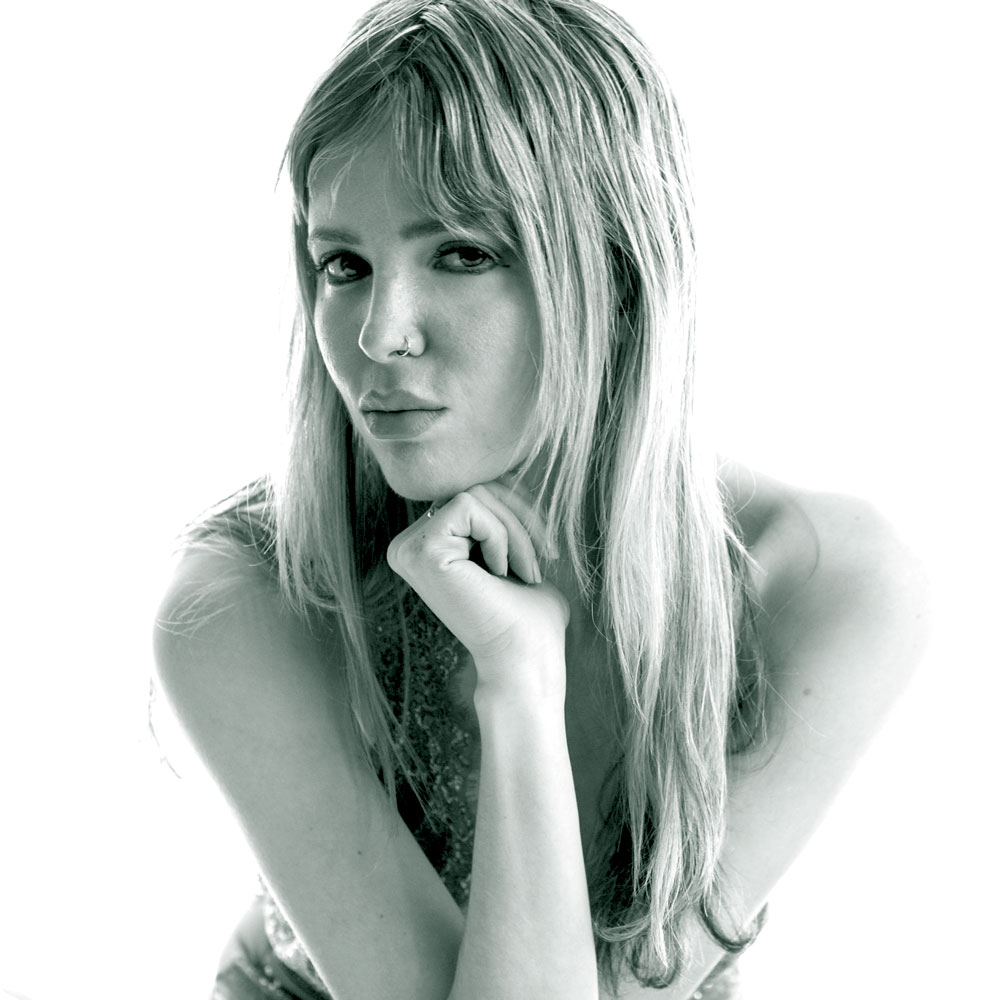 Appointments
Take a moment to read over our site to ensure  we are the right fit for your needs. We would love to know your level of experience in the holistic healing arts (Newbies and experienced folk  are all welcomed!) First time clients please email us via the site to set up an appointment. We highly suggest not eating for 1-2 hours or consuming alcohol before a session.  We ask that you arrive with an open heart and open mind…we will take care of the rest.