Virtual Assistant
My name is Madison. Let me be your guide.
My name is Madison and I am your assistant for all things sensual and holistic. My friends are passionate, tender and spicy Goddesses who love to practice the art of touch and have busy lifestyles. Let me take care of all the preliminaries.  I have a personal connection with each of the ladies and can speak to their talents from first hand experience. Drop me a line. (917)748-9277
A holistic sensual goddess is a women who lives life to the fullest.  She is wild, passionate and ripe to be your personal muse. She has rivers of water and fire running through her body. She is intuitive and sensitive. She is strong and sharp.  When engaging in touch she is focused and present.  Playing with you brings her pleasure.  She takes care of her body, travels the world, is a consent student, loves to read, dresses to seduce, has creative flare, gives a hug like an old friend and is a seeker on the spiritual path. When you are in her presence you feel relaxed. She is the genuine, down to earth, sexy women you see on the street but rarely have the moment to approach. You feel her electric energy as you pass.  She is your guide to a world of pleasure and presence. You trust her and can feel that she holds a few keys to the mysteries of the divine feminine. She take her role seriously. She feels honored to be the person taking your on this journey. She does not judge, She does not shame. She is beauty.
About Bookings
Returning clients feel free to call, text or email your requests.First time clients please fill out the new client form or give me a call Monday-Saturday 11am-6pm. New client screening  is a quick process for verification. I work best with those who respect my time and energy and have the ability to communicate clearly.  I promise to do the same. I keep no personal information and am always discrete. Once screened you are given a 4 digit client code which you provide in future when booking to avoid the screen process.
In each city the goddesses have teamed together to share a luxury studio space designed for your comfort.  The studios are ultra clean, upscale, with fresh linens and a walk in shower.  The space are private, discrete and the perfect space to let go into bliss.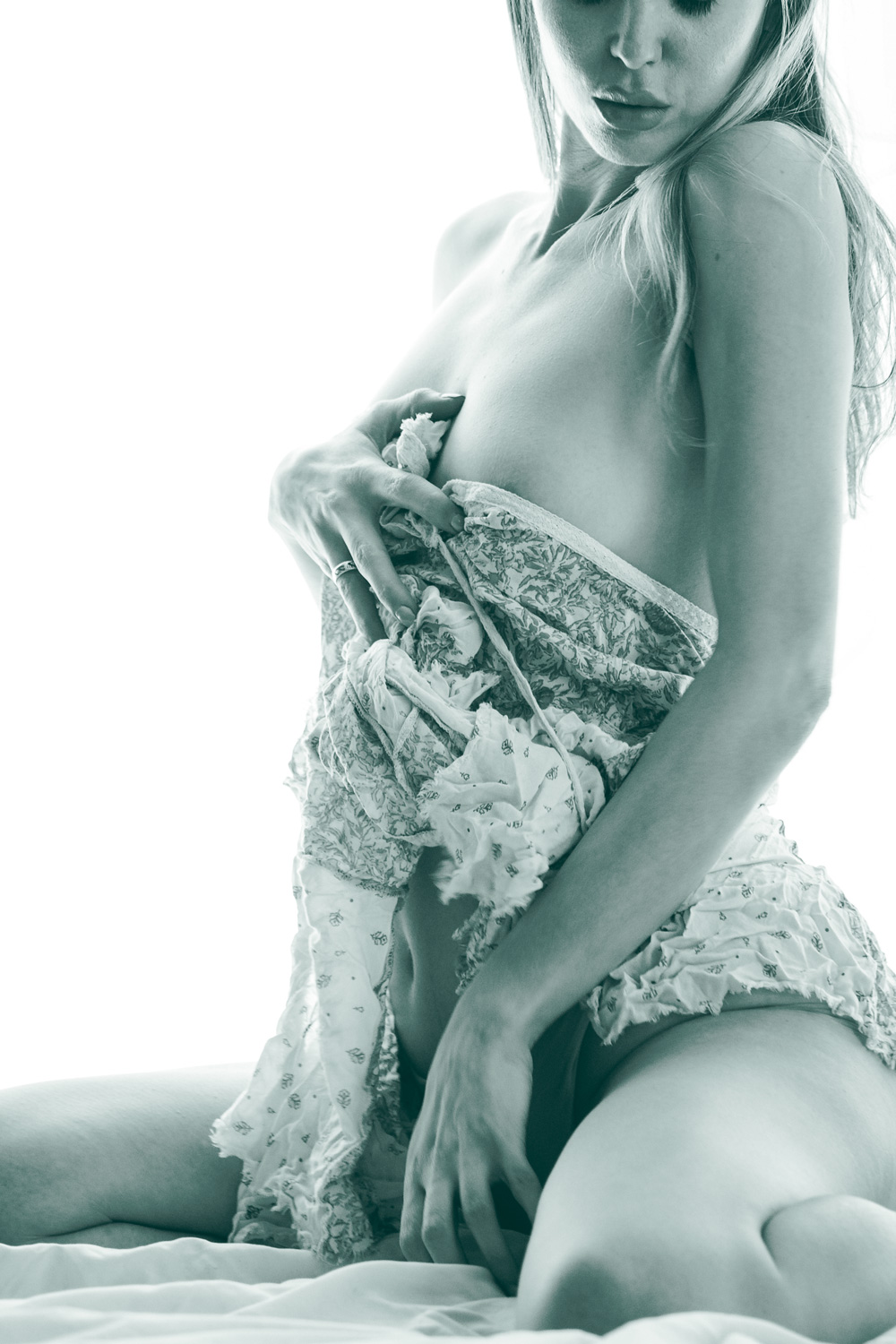 Returning Clients
To make a request, please give us a call
DESK HOURS:
Mon – Fri: 10am – 7pm EST
Saturday: 11am -6pm EST
Sunday: Closed